Thank you so much for all the love for our
Sweater Guy Sweater Tote! We are completely sold out and will not be making this bag anymore. Please subscribe to our website, as we will be making a new "Sheepy" bag in the near future. When you subscribe you will receive all the latest updates of new things and happenings in our shoppe!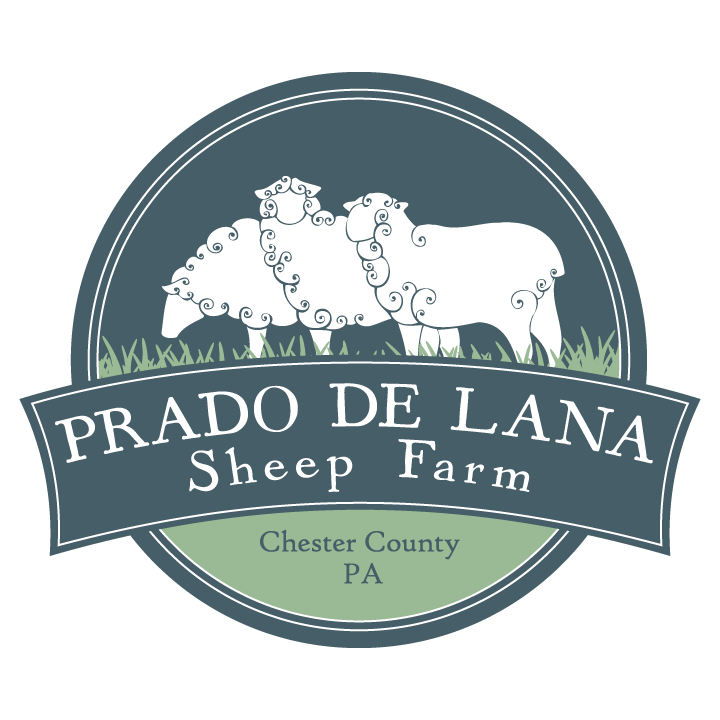 Welcome to
All Things "Wooly!"
Welcome to Prado de Lana Sheep Farm!   Take a gander around our site and get to know us, our sheep, and our products!
Screen Shot 2022-10-29 at 1.56.26 PM
Designer, Teacher, and Co-founder of Plied Yarn, Ann Weaver will be here November 18 - 20 for a Trunk Show and Mending Class!
Hey there! Do you have a sewing machine that you are no longer using and would like to donate to Prado de Lana? I would love to take it off of your hands! I'm looking for basic, in working condition sewing machines to have a a classroom set for our shoppe for future classes. If you would be willing to donate or sell for a small cost, please email me: pradodelana@gmail.com. Thank EWE sew much!!!
Screen Shot 2022-04-12 at 10.11.21 AM
Sewing Machine
"Warm Heads, Warm Hearts" is a project that I started this fall to help our school aged children and families in need with winter gear. Designer Whitney Hayward has graciously joined our efforts by providing a free pattern code for her simple and lovely Montane Hat.
​
If you would like to be a part of this project, please contact me at pradodelana@gmail.com or message me through our website or social media. I will provide you with the pattern code and you can choose however many hats and in what sizes you would like!!!
​
Not a knitter, but would still like to contribute? Purchase any worsted weight skein of yarn and we'll find a volunteer knitter to knit a hat(s) for you!
Shoppe Hours
Monday - Closed
Tuesday - Closed
Wednesday - 12:00 - 6:00
Thursday - 12:00 - 8:00
Friday - 12:00 - 6:00
Saturday - 12:00 - 6:00
Sunday - 12 - 4:00