Thank you so much for all the love for our
Sweater Guy Sweater Tote! We are completely sold out and will not be making this bag anymore. Please subscribe to our website, as we will be making a new "Sheepy" bag in the near future. When you subscribe you will receive all the latest updates of new things and happenings in our shoppe!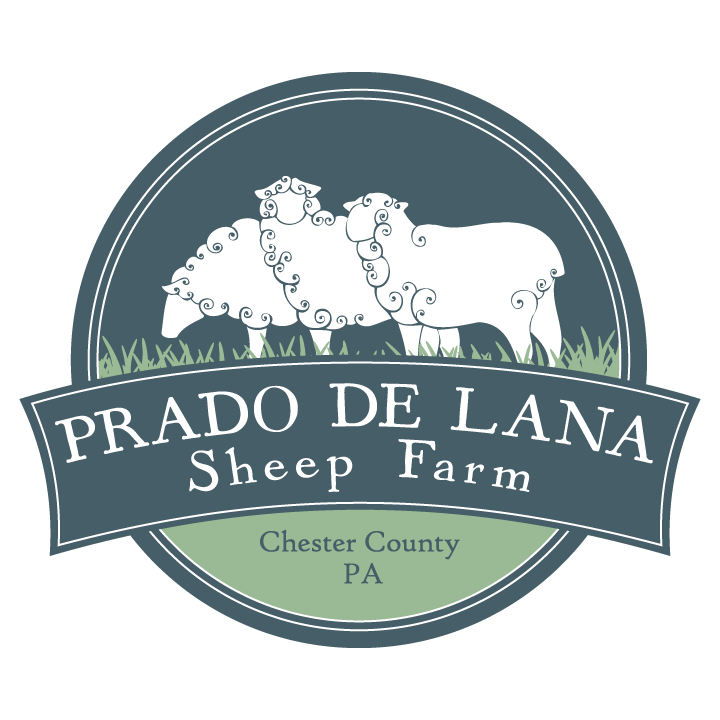 Hey!
Have a question about an item? Want to purchase a lamb? Have questions about my picks of the week? I'd be happy to chat with you! Please visit my about page to find out more about me and me shop, the homepage if you are new here, and my FAQ page for any other question I may be able to answer. Or simply fill in the form below or email me directly at info@mysite.com.