Thank you so much for all the love for our
Sweater Guy Sweater Tote! We are completely sold out and will not be making this bag anymore. Please subscribe to our website, as we will be making a new "Sheepy" bag in the near future. When you subscribe you will receive all the latest updates of new things and happenings in our shoppe!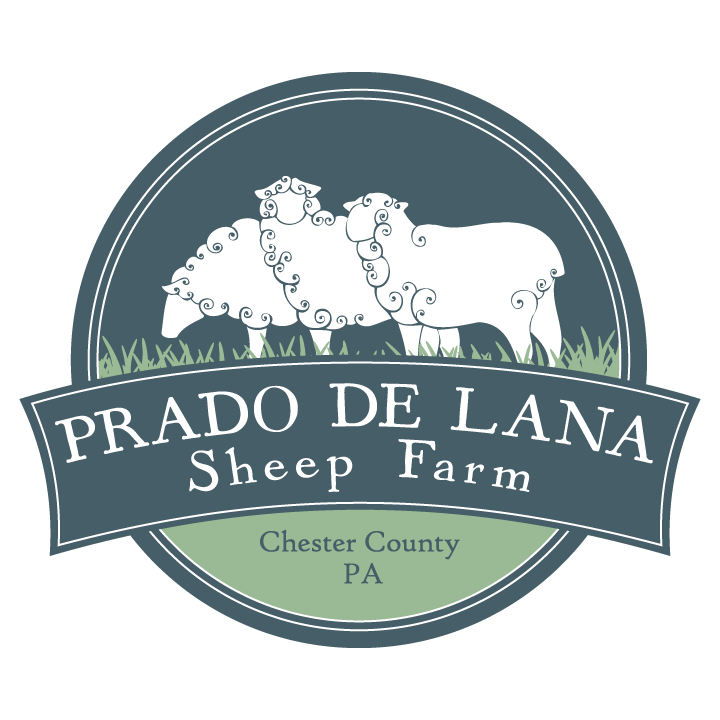 Follow My Fleece - Virtual Shepherding Project
Hello there! The Virtual Shepherding Program will be going on a brief hiatus. Sign Ups will begin again in October 2022. We so appreciate your support of our sheep and farm! To make sure you don't miss any updates, subscribe to our newsletter so that EWE are always in the know!!!