Thank you so much for all the love for our
Sweater Guy Sweater Tote! We are completely sold out and will not be making this bag anymore. Please subscribe to our website, as we will be making a new "Sheepy" bag in the near future. When you subscribe you will receive all the latest updates of new things and happenings in our shoppe!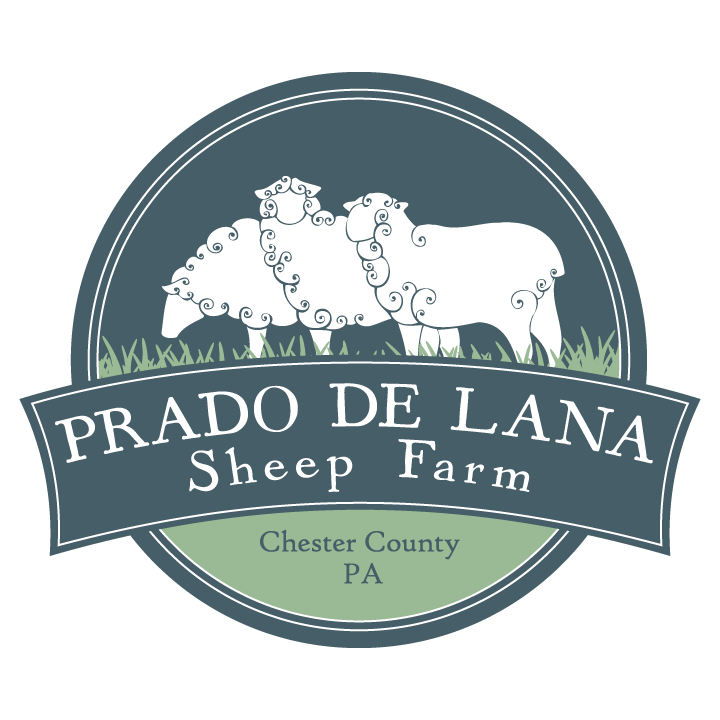 We've created these other products mainly out of wool that is not sent off to the mill. Nothing goes to waste here!
​
We also realize that not everyone is a knitter, crocheter, spinner, or weaver! In this section you will find something for everyone! All of the needle felted items and wool nesting balls are handmade and a labor of love!
​
​