Enjoy 10% off all orders!!! Just use coupon code VKL at checkout!!!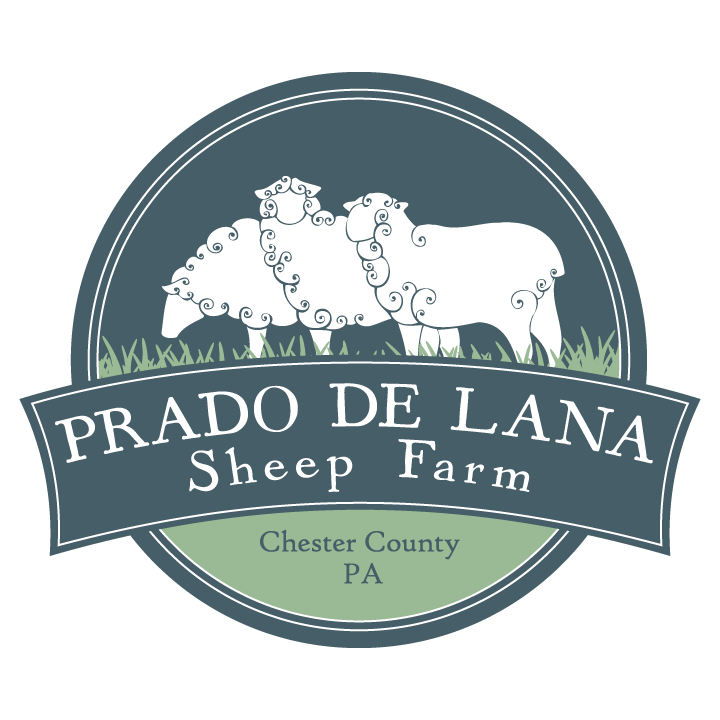 Tidal Yarns Spring Cardi KAL!!!
Welcome to the Spring Cardi KAL!!! We're so excited to have you join.
​
I picked this Tidal Yarns pattern because it's a simple cardigan that you can dress up or dress down. It's easy to wear and easy to knit! This sweet cardigan is perfect for crazy, unpredictable spring weather and for cool summer nights!
​
Because the design is simple and classic, you can customize it easily. Make the sleeves longer or shorter, add more buttons or no buttons at all, crop it, and you choose how you want to stripe it.
​
Colors can be colored blocked or follow the pattern and stripe every two rows. Or go for a fun multi-color version. A simple solid is always nice staple for your wardrobe, as well!!!
​
The KAL will run from May 1st - June 30th!
​
Head over to our Blog for more information