Thank you so much for all the love for our
Sweater Guy Sweater Tote! We are completely sold out and will not be making this bag anymore. Please subscribe to our website, as we will be making a new "Sheepy" bag in the near future. When you subscribe you will receive all the latest updates of new things and happenings in our shoppe!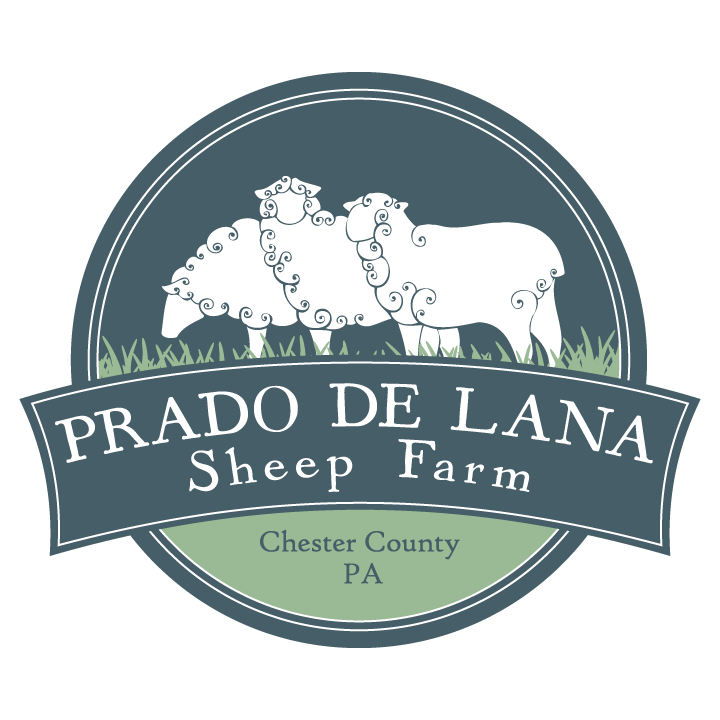 Traceable.Sustainable. Small Batch. Flock Focused. Wool.
Welcome to our online yarn shop! We are thrilled to be able to provide you with yarns from all over the world that are from small flocks of sheep. It's been a wonderful adventure curating these products that are focused on wool, breed diversity, small businesses and farms.